VAG Rounded Next brings a classic 1970s typeface up to date, keeping all of its easy going, approachable personality but adding some much-needed versatility and language support. Originally commissioned by Volkswagen, VAG Rounded remained in use by the company until the early 90s and has also been used by Apple, Skype and Myspace. Its enduring appeal lies in its appealingly rounded terminals, and its immediate, informal tone of voice.
"When you look at the Volkswagen Beetle it has these curves that are timeless and legendary," says Steve Matteson, who led the creation of VAG Rounded Next. "I think that's what stands out in this design – that friendly aesthetic, and the simple line and circle."
This new version offers 700 glyphs with pan European language support (including Greek and Cyrllic), as well as 10 weights of upright and italic styles. New display weights Shine and Rough – which create "chocolate popsicle" and "rust" effects – are begging to be used in branding, packaging and editorial projects, while the lighter weights are well suited for text.
VAG Rounded Next Variables are font files which are featuring one axis and have a preset instance from Thin to Black.
Nhà thiết kế: Steve Matteson, Tom Grace
Nhà phát hành: Monotype
Việt hóa: STYLEno.1 Fonts
Mua bản gốc trước khi sử dụng từ Myfonts
Bản Việt hóa cung cấp cho mục đích sử dụng cá nhân dưới hình thức trả phí.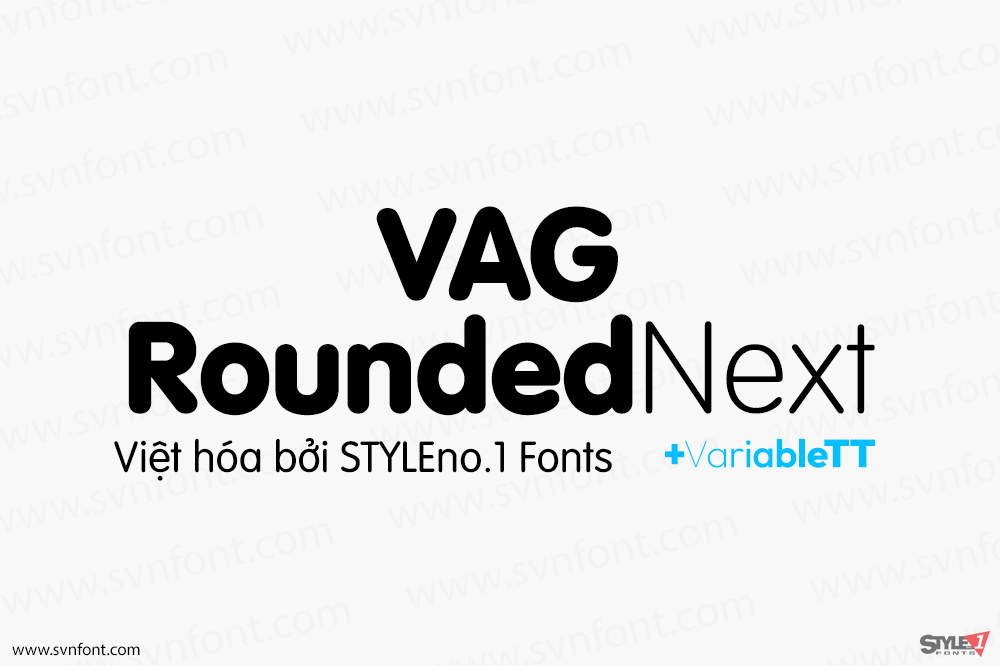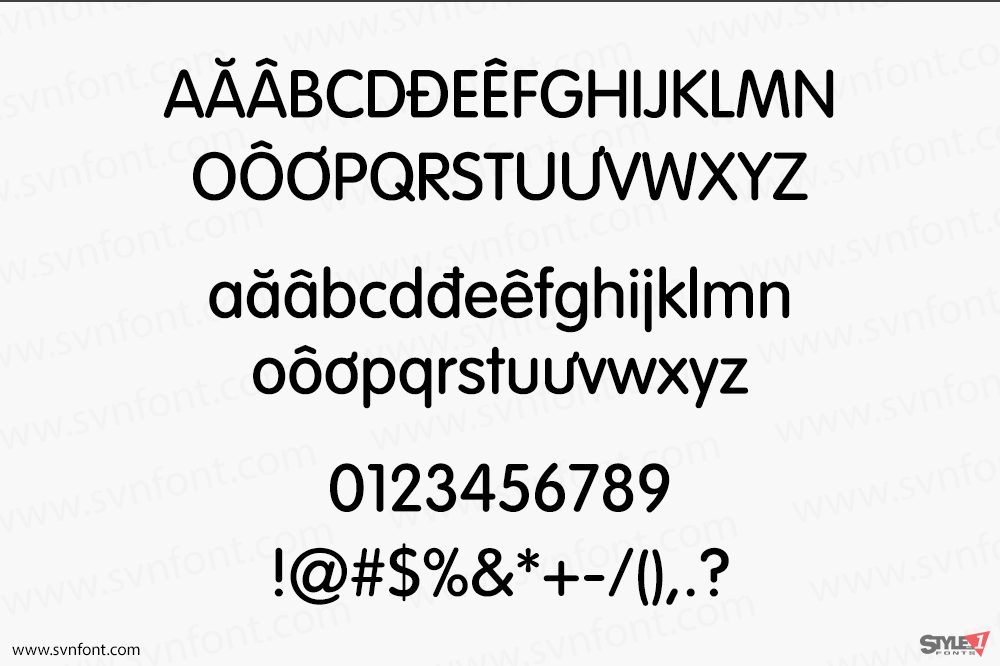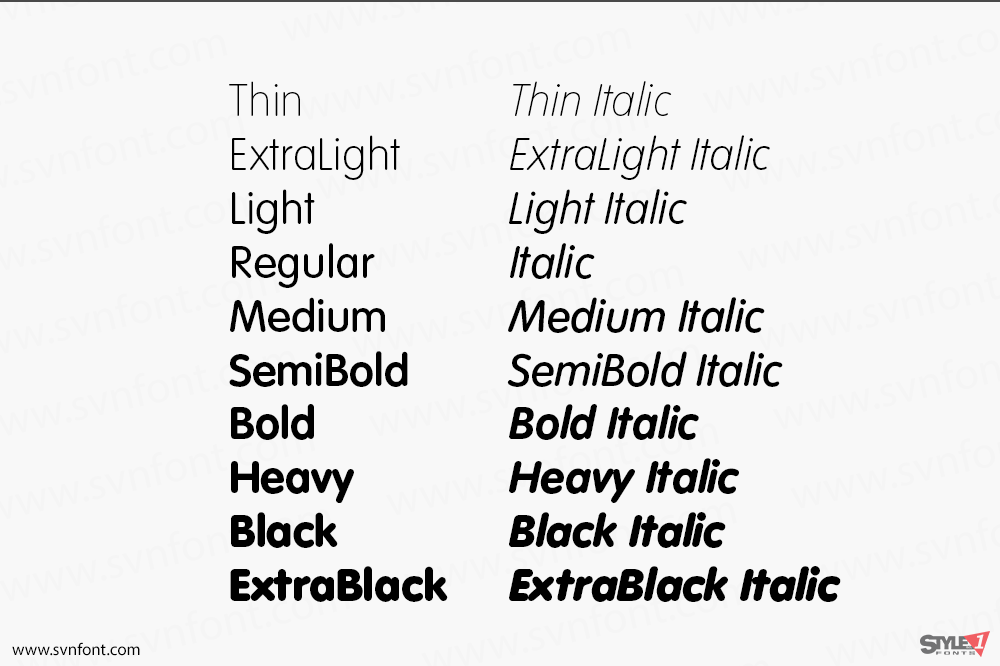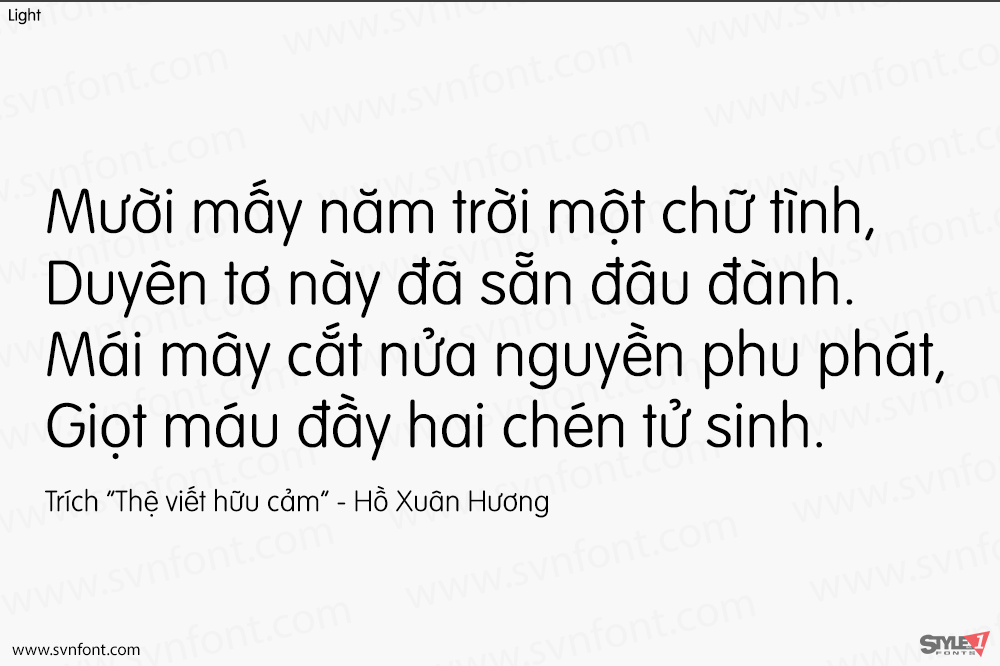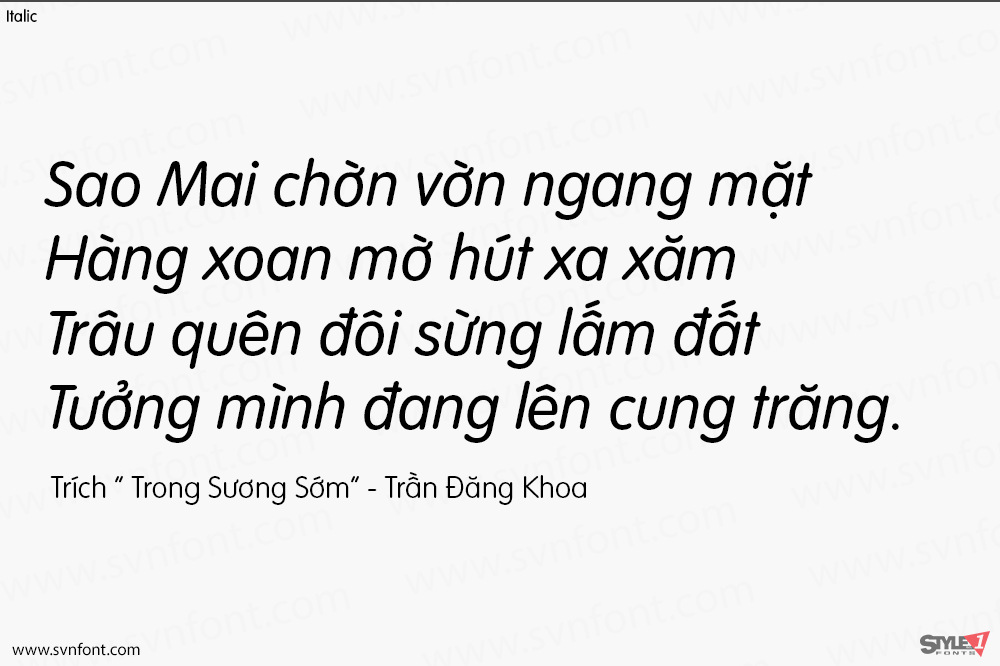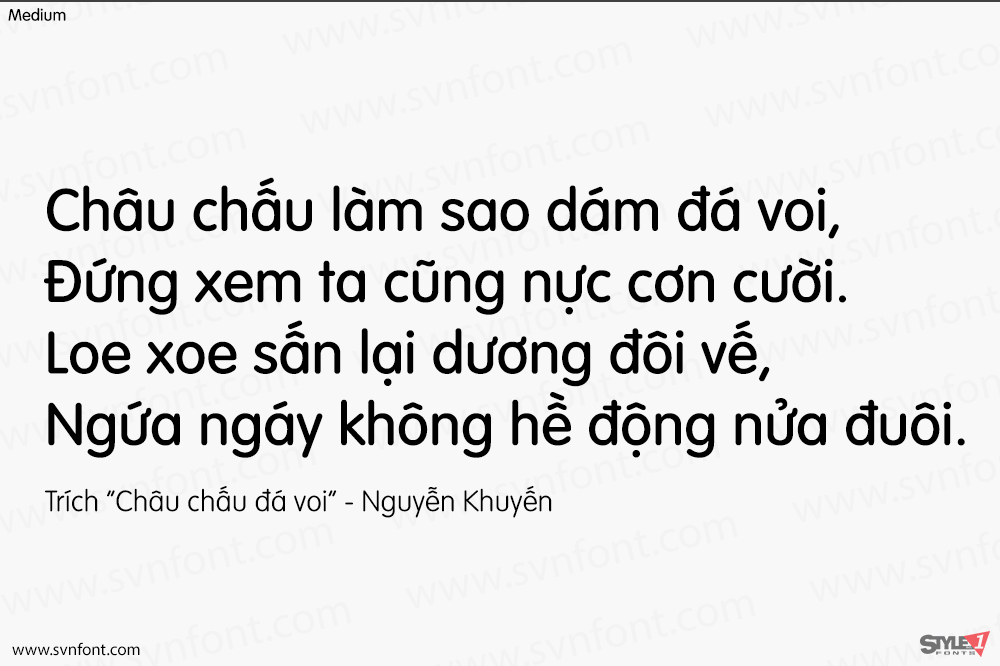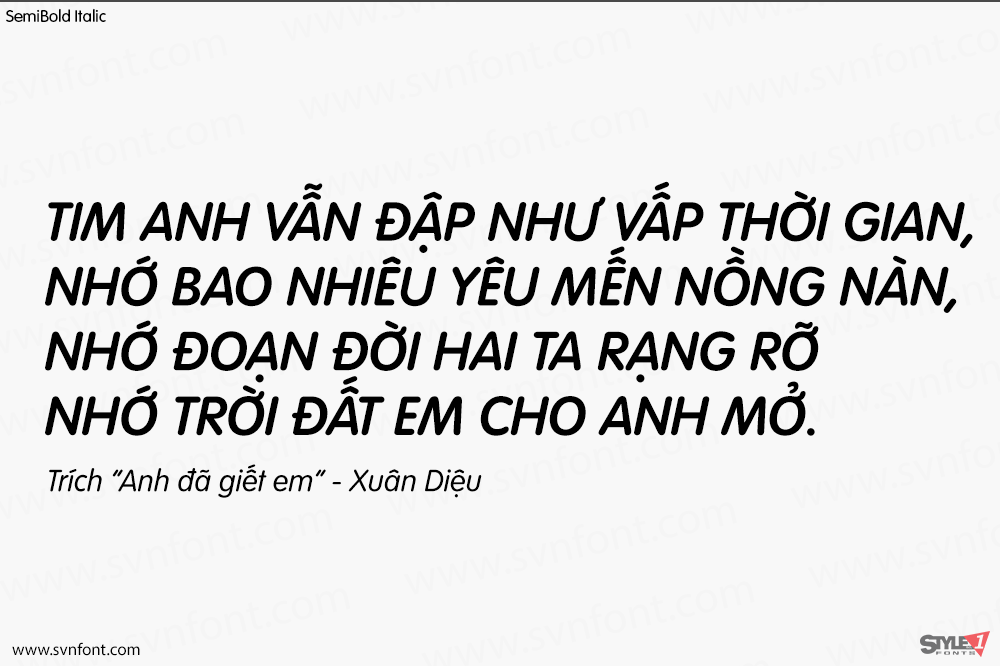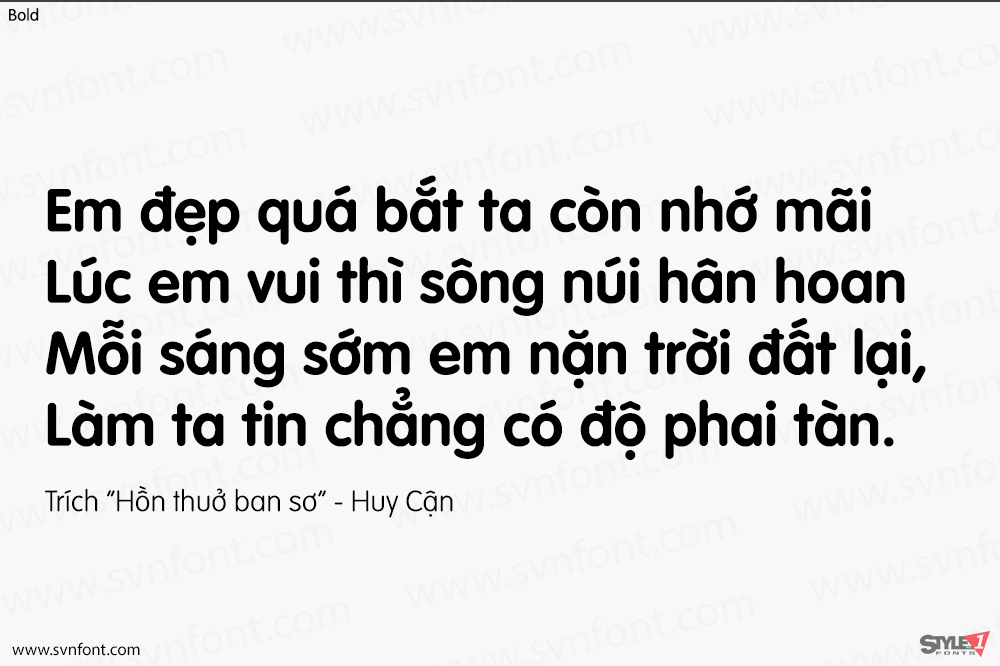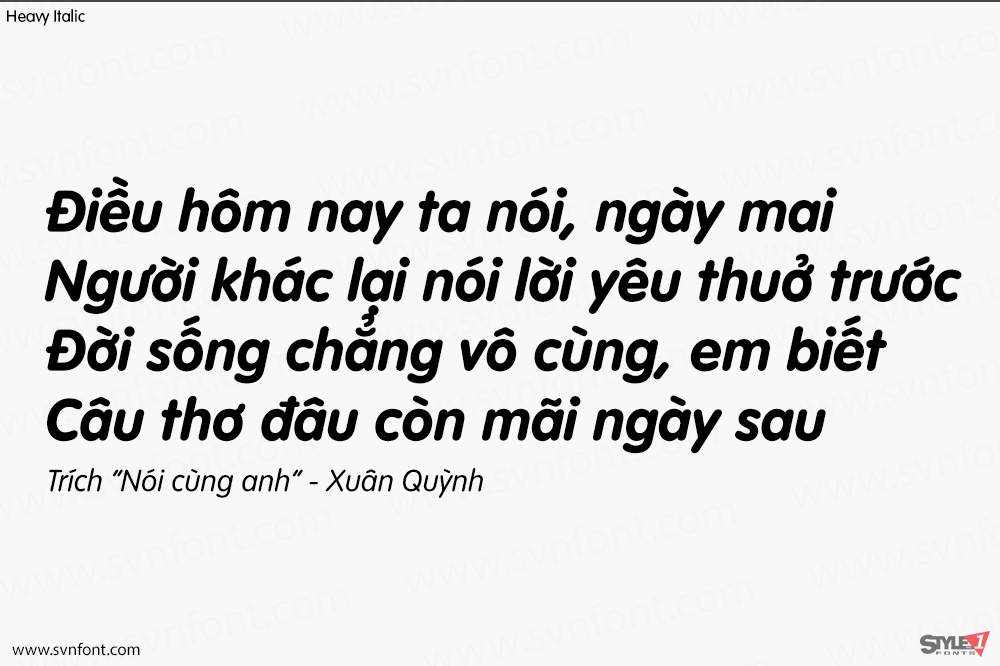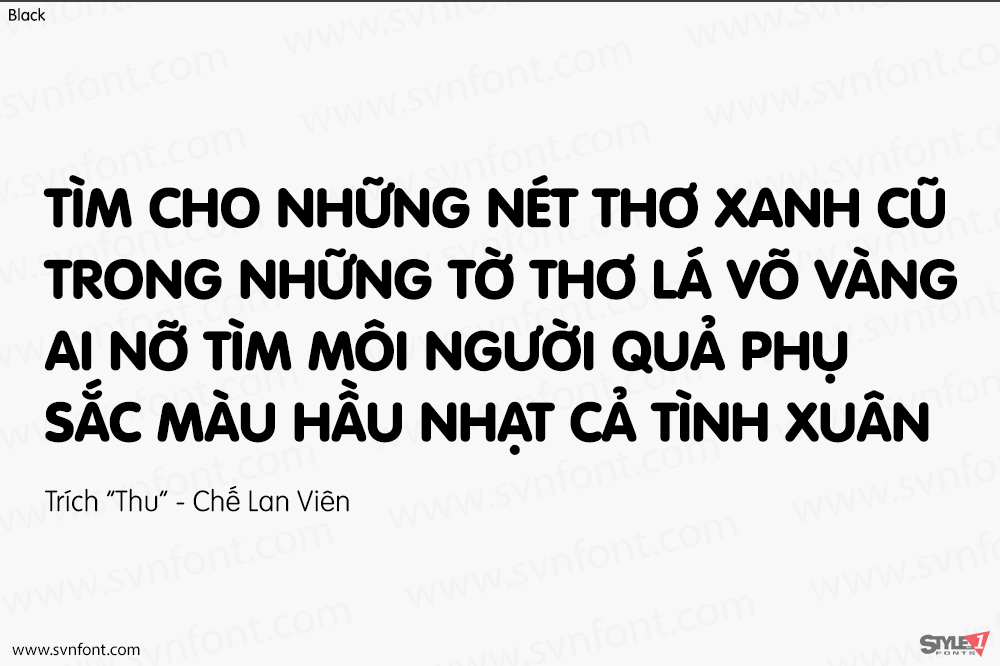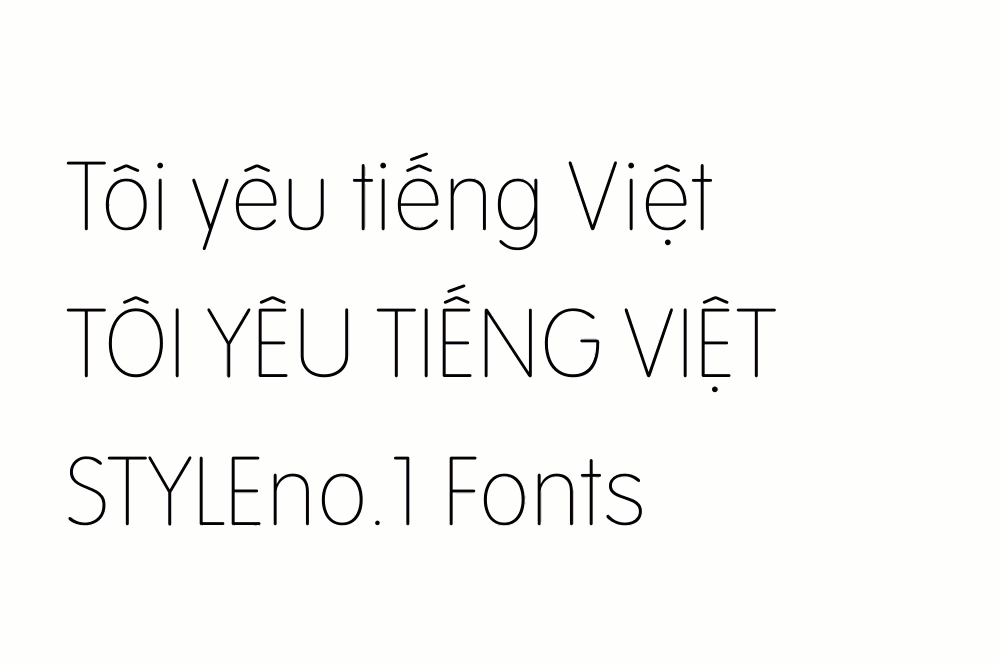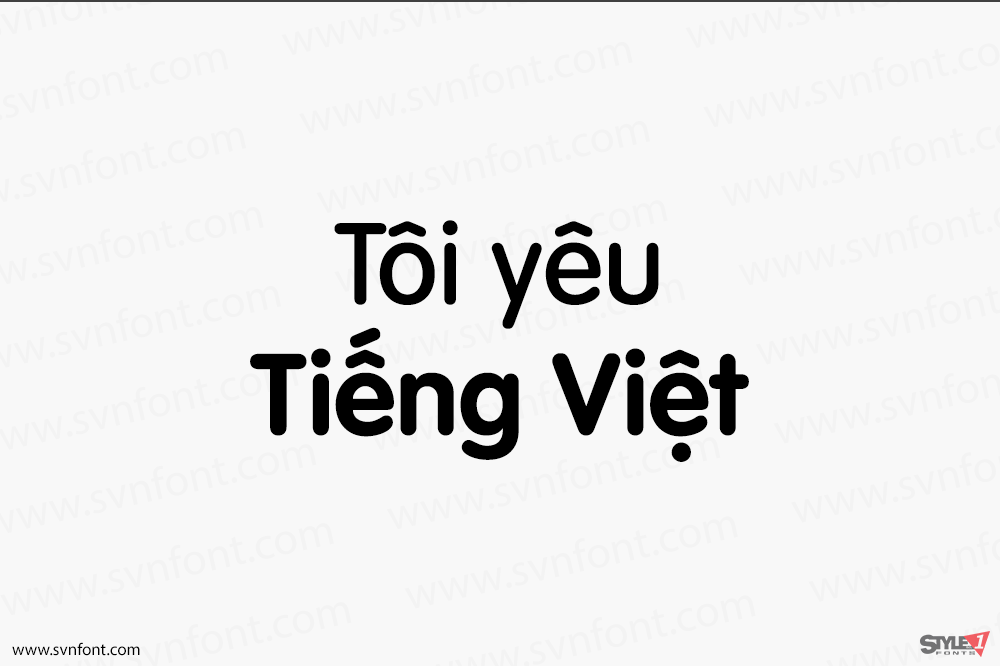 Log: Cập nhật ngày 14/06/2022: Bổ sung 10 styles nghiêng tương ứng